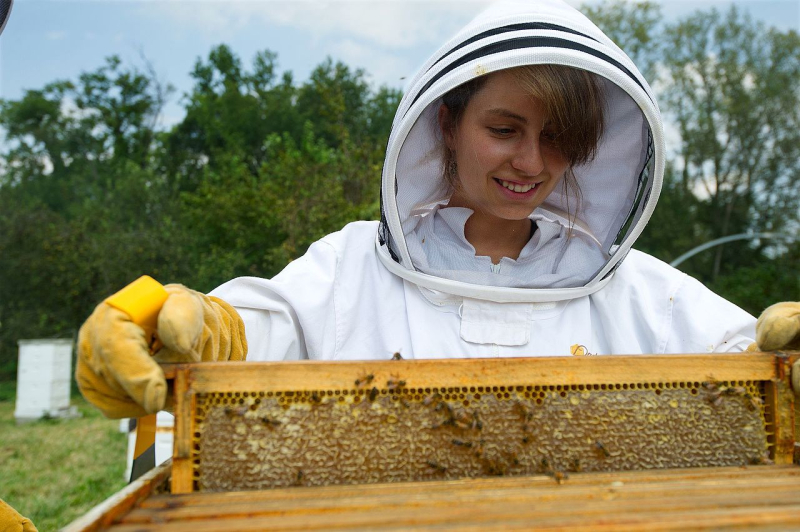 Beginner Beekeeping
$7500
We are bringing in the "King Bee" of WNY honey producers for this second-to-none, comprehensive beginners' class on beekeeping. This class is designed in a series of weekly workshop topics that cover a wide range of information to get you started on your new hobby. This series is for people who range from just starting out, to those who have had bees for years and are looking for more information on topics like the cycle of annual hive death. We will cover choosing equipment, where to get bees, how to locate a place for your hives, bee biology, nectar plants, feeding, supering, swarming, fall management, winter prep, basic disease and pest ID and management, and hive products. In the spring, there will be an optional open hive session, with hands-on experience.
Students aged 14 and up are welcome to register for this class when a parent or guardian is also registered and attends the same class.
Required Textbook (Available on Amazon) The Beekeepers Handbook by Sammataro and Alphonse.
Mar

1

-

29th

,

2021

Mon

from

6:00 - 8:30 pm
Online Class
For more info, call us at 716-286-7265