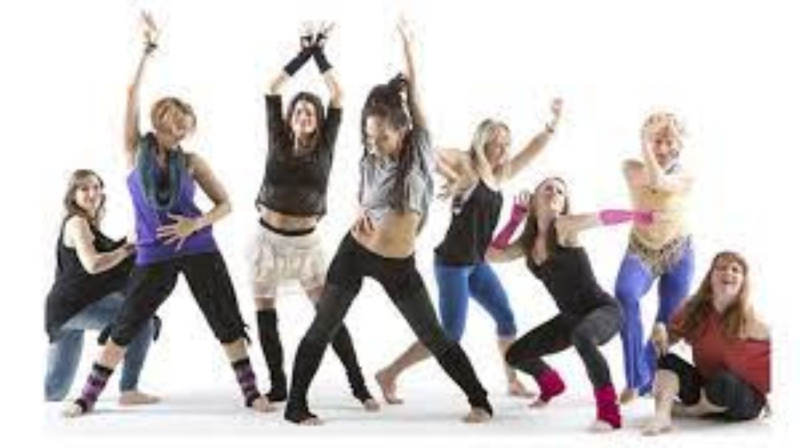 Groove
$4300
Groove is an energizing 60 minutes of dance fitness. It's a high-energy experience that is a fusion of club, urban and Latin dance styles, set to the hottest current hits and the best dance songs ever produced! Even if you think you can't dance, but love to dance, join this dance party where the motto is "If you CAN move you CAN Groove!"  Groove helps you feel comfortable and confident in your own body. 
You will be dancing your heart out with movement to help circulation, muscle stretching, core stability and strengthening, increased cardio activity, burning calories and so much more! Music has healing qualities both physically and mentally, and of course when connecting with others with fun and laughter, this dance experience is even better!
Students aged 16 and up are welcome to register for this class when a parent/guardian is also registered and attends the same class.
Oct

5

-

Nov

9th

,

2022

Wed

from

6:30 - 7:30 pm

Will run
PEC
4061 Creek Road
Youngstown,NY 14174, NY 14174 Get directions
Room: Small Gym