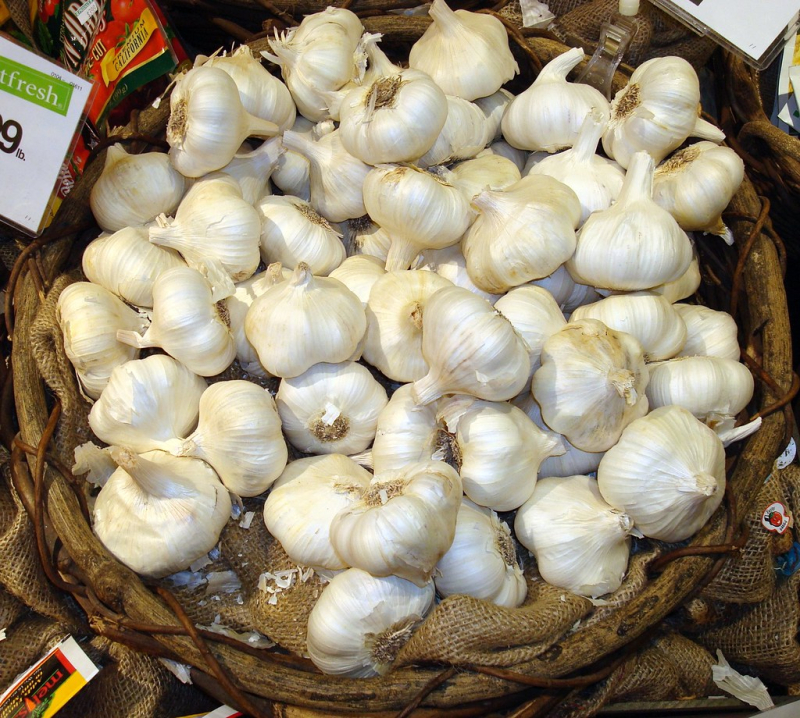 Grow the Stinking Rose!
$1200
Known as the "Stinking Rose" GARLIC is an easy and fascinating plant to use in dishes from all over the world. The time to plant garlic is now(ish)! I'll share a little of garlic's history in America and some of its purported health benefits. Learn garlic anatomy and how to plant garlic for our zone, then harvest parts of it for home cooking throughout the year. Find Regional sources for getting seeds and plants. Each person may sample several garlic varieties and take home cloves to plant or cook.
Students aged 14 and up are welcome to register for this class when a parent/guardian is also registered and attends the same class.
There will be a supply fee of $3 due and payable to the instructor the night of class.
Oct

19th

,

2021

Tue

from

6:00 - 7:30 pm
Lew-Port Middle School
4061 Creek Road
Youngstown, NY 14174 Get directions
Room: 502