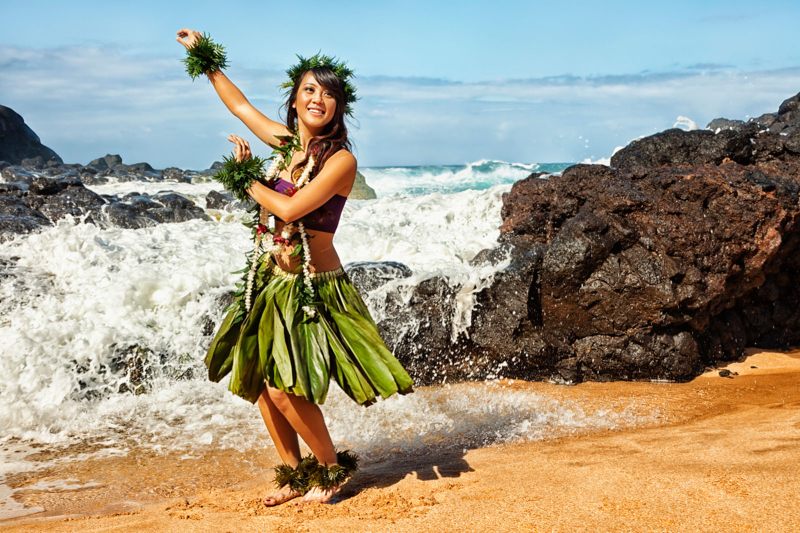 Hula Dance: "Hula Hips"
$4000
Aloha! Explore the beauty of dances from the Polynesian Islands. Learn, and drill core Polynesian/Hula style moves! This class will concentrate on hip movements, and foot patterns. Each move will be broken down, and drilled slowly at first, with the goal of building technique, stamina, and speed. This will be a low impact workout, as well as an effective, medium to high cardiovascular work out. This will be about your hips and core, and help you prepare for your next luau!
Wear clothing that you can comfortably move in, and please bring a water bottle too.
Students age 13 and up are welcome to register for this class when a parent/guardian is also registered in the same class.
This class will run for 5 sessions.
No class 11/11.
Oct

21

-

Nov

25th

,

2019

Mon

from

7:00 - 8:00 pm
Lew-Port Primary Education Center
4061 Creek Road
Youngstown, NY 14174 Get directions
Room: Auditorium