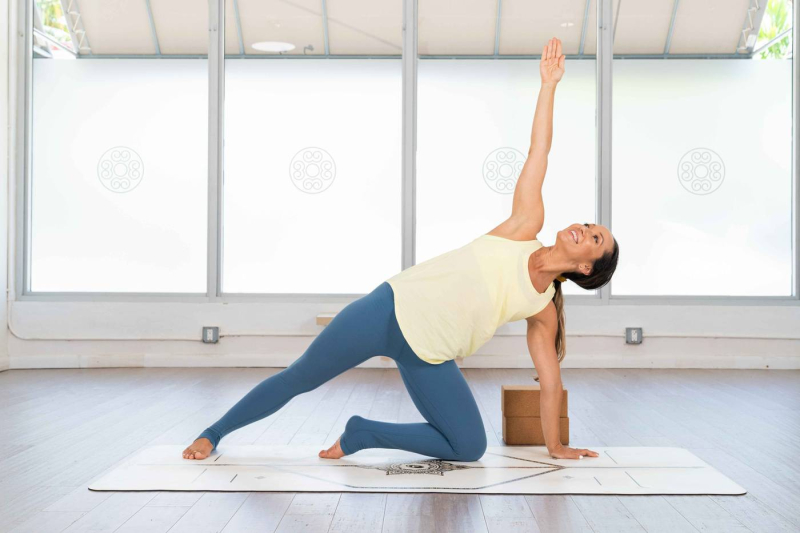 Slow Flow Yoga
$5400
Gentle Flow Yoga is geared specifically for  those new to yoga or those who are interested in a gentle practice. This class incorporates simple flowing sequences to warm up the body, as well as slower paced movements focusing on alignment, strength, balance, and flexibility. In this slower paced class you will learn to link your breath with your movement and find a balance between effort and ease in each pose.
Suitable for all levels, this meditative practice emphasizes fluid movement, being present, and finding inner peace.
Students are required to bring a yoga mat and towel to class.
Tuesdays 2/28 - 5/9, no class on 4/4 or 4/11.
Feb

28

-

May

9th

,

2023

Tue

from

6:00 - 7:00 pm
District Admin Office Bldg (CRC)
4061 Creek Road
Youngstown, NY 14174 Get directions
Room: Multi-Purpose Room